From site to deposit, AI at the service of exemplary projects in a demanding context
Clarify
financial and environmental constraints using data
Simplify
design with AI for facts and figures-based decisions
Streamline
collaboration to bring together all the expertises and propose profitable and virtuous projects

Buildrz, the AI-driven platform that simplifies real estate development.

A single platform that brings together all the know-how, business tools and data needed to design profitable and virtuous operations.
A rapid and comprehensive analysis of site constructability that aids in optimizing our interactions with property owners and public institutions.
Antoine Delaire
Founding Architect at DGM & Associés
With Buildrz, I can swiftly verify the compliance with all regulatory requirements, and the initial volumetric approach facilitates efficient advancement in project studies. I allocate my time exclusively to projects that hold substantial value!
Caroline Valdes
Head of Urban Projects
I ensure a response to any inquiry from the elected official by 12:05, regardless of the question raised at 12:03.
Empower your teams with our solution to :

Identify
100% of zero net artificialization and mutable sites in their area of intervention
Secure
interactions between all stakeholders until application validation
Evaluate
projects relevance and investment opportunities through full diagnosis
Manage
projects and involve the right stakeholders and the right expertise at the right time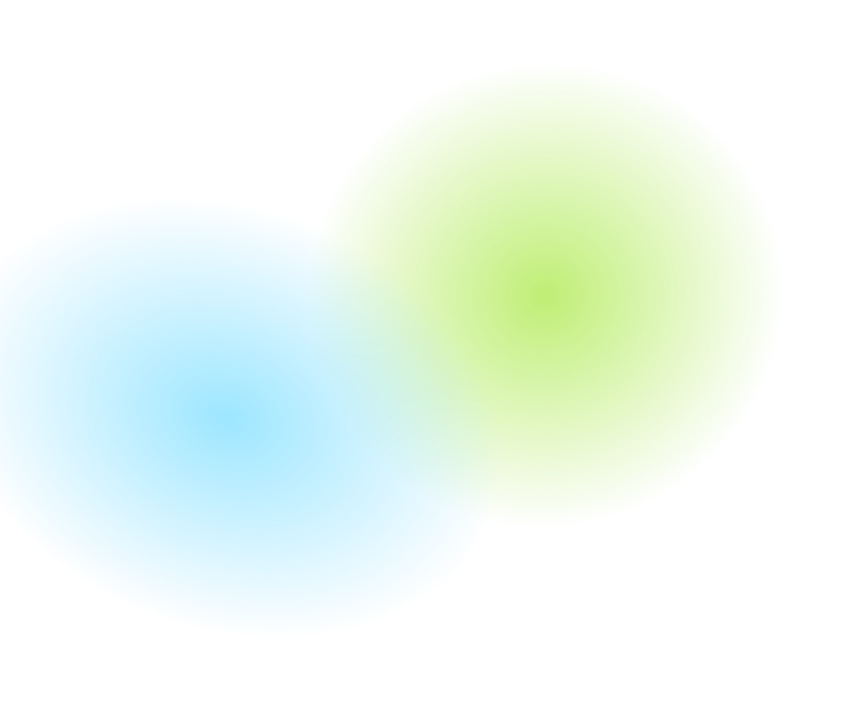 Find the best sites according to your objectives
Use the data to detect more sites
Use your own sourcing criteria
Contact site owners more accurately
Be more efficient
Never worry about regulations
Consult an always up-to-date policy summary
Design 100% PLU-compliant study capacity
Test and anticipate policy changes
Get rid of policy monitoring
Design the best projects
Get the best design and extract value from each site
Secure the project by relying on the regulations
Anticipate risks, costs and project yourself into the core of your project
Develop your custom project (constructive method, morphology, programmation)
Integrate all environmental and urban constraints
Always follow local policies
Adapt each project to its urban challenges
Be a design forerunner
Prove the qualities of your project with environmental metrics
Make the right decisions with market data
Find the key data to assess the attractiveness of your territory
Have a clear idea of the potential of your project
Build a reliable sales pitch
Refine your commercial prices
with market reality
Bring your teams together around a transparent and collaborative tool
Leverage the expertise of each team to develop your project faster
Streamline workflows across teams
Centralize tasks and information
Gain in traceability & operationality