AI Sketching Assistant for Architects
Unlock your creative potential by avoiding time-consuming tasks.
Enhance
your efficiency by offloading time-consuming tasks with our design assistant.
Validate

more projects and build the right pitch by communicating the right data
Sketch
freely without worrying about regulatory or compliance issues; our AI ensures compliance for you.
Train
quickly and efficiently your new recruits with our Design Guide
Shape the Future, Save Time
An intelligent assistant to boost your daily work from site exploration to final deliverables, lower your workload and bring visionary projects to completion
Get all the information you need quickly
Access a comprehensive site analysis at a glance

Test and anticipate regulation changes

Enrich your site reading with sector updates (existing projects, submitted permits, construction methods, etc.)
From 3 days to 10 minutes - Complete your site analysis in no time!
Partner with an AI design assistant
Generate and optimize parking layouts & floor plans in just 1 click

Eliminate time-consuming tasks

Sketch with confidence, ensuring regulatory compliance
Save up to 1 day of time-consuming tasks per project.
Organize and formalize your projects with comprehensive deliverables
Download a complete portfolio specific to each study.

Have plans, sections, regulatory analysis, 3D modeling in 1 clicks

Seamlessly switch back to your familiar tools with all our integrations
Present accurate data and anticipate objections from the very first renderings.
Efficiently work with all stakeholders
Receive projects from property developers directly within the interface
Update, comment, validate, and archive projects while notifying the relevant stakeholders at the right time
Co-create the quality argument for your project
Drive the project transparently and avoid up to 5 back-and-forth exchanges for the same project.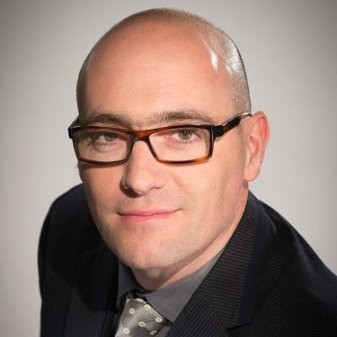 Buildrz's renderings are comprehensive and user-friendly: they provide multiple variables (urban forms, profitability, land costs, etc.) for concrete discussions and to drive positive change for everyone's benefit. It's a valuable tool for facilitating meaningful discussions.
Antoine Delaire
Founding Architect at DGM & Associés
#Architect
With Buildrz, I can swiftly verify the compliance with all regulatory requirements, and the initial volumetric approach facilitates efficient advancement in project studies. I allocate my time exclusively to projects that hold substantial value!
A tailored offer for every use
Whether you are 2 or 50 architects, we have an offer for you
Studio
€249 / month
Market Study & Socio-Demographic Analysis

Integrations (CAD, ACV, BIM, ...)
Choose this offer
Contact our consultants and boost your performance today!