Case Studies
Our customers talk about it better than us, discover their story
Frantz-Edouard de Penguilly
Buildrz is the best tool I have used to date. The AI-generated feasibility study is a significant advantage for any developer.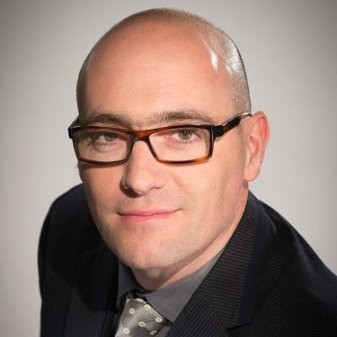 Buildrz's renderings are comprehensive and user-friendly: they provide multiple variables (urban forms, profitability, land costs, etc.) for concrete discussions and to drive positive change for everyone's benefit. It's a valuable tool for facilitating meaningful discussions.
Guillaume Terraillot
Deputy Director General
#Public Authority
Through the collective expertise shared on Buildrz, we can identify the most sustainable and ambitious option for each project.
A rapid and comprehensive analysis of site constructability that aids in optimizing our interactions with property owners and public institutions.
Clément Ferrao
Development Director
#Property Developer
Buildrz empowers us to engage in tangible discussions with our management and property owners. We possess a visual representation and a comprehensive market and site analysis, enabling us to immerse ourselves in the heart of the project.
Maxime Dumant
Development Officer
#Property Developer
Buildrz enables sourcing of additional sites, leading to enhanced opportunity management through consolidation of all information within a single tool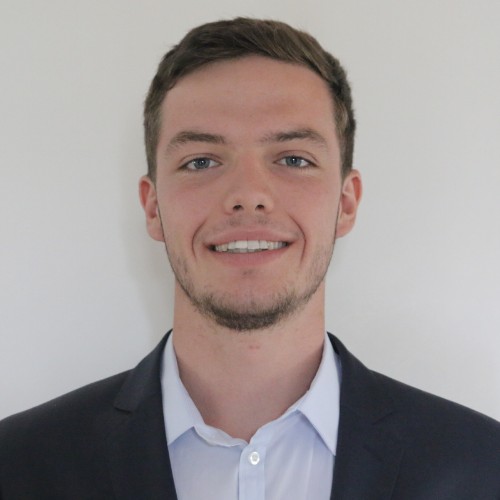 Théo Charrade
RSE & Innovation Department
#Property Developer
The capacity studies generated within just 5 minutes closely match what an architect could produce over several days.
Manuel Silva
Development Director
#Property Developer
Buildrz delivers a level of precision in project design that not only enhances project reliability but also lends credibility to our proposals when engaging with property owners.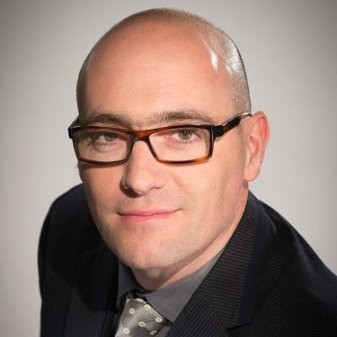 Yves Dubalen
Architect
#Public Authority
The tool enables observation of the impacts of regulatory changes and facilitates streamlined discussions with stakeholders holding diverse interests
Caroline Valdes
Head of Urban Projects
#Public Authority
I ensure a response to any inquiry from the elected official by 12:05, regardless of the question raised at 12:03.
Antoine Delaire
Founding Architect at DGM & Associés
#Architect
With Buildrz, I can swiftly verify the compliance with all regulatory requirements, and the initial volumetric approach facilitates efficient advancement in project studies. I allocate my time exclusively to projects that hold substantial value!
Our clients present solutions to address challenges in real estate development.
We have brought together 15 experts to discuss the most significant challenges in real estate promotion in 2023.