Discover Buildrz!
Find out how we support project owners and contractors throughout the design phase of their real estate operations.
Ultimately, equip your teams with the solution to:
Accurately Identify 100% of Zero Net Artificialization and Mutable Sites within Their Operational Area
Ensuring Secure Interactions Among All Stakeholders Until Application Validation
Assessing Project Relevance and Investment Opportunities Through Comprehensive Diagnostics
Engage Appropriate Stakeholders and Expertise at the Right Moments
Whether you're a developer, architect, or public authority with a team ranging from 5 to 500 employees, we have a solution tailored for you!
Request a callback from our team.
Manuel Verrier (Buildrz): Proptech, Buildrz raises €3.8 million
Monday, May 23, Manuel Verrier, co-founder of Buildrz, announces a fundraising of 3.8 million euros to support real estate stakeholders in their ecological transition and other challenges on the Good Morning Business show presented by Sandra Gandoin and Christophe Jakubyszyn.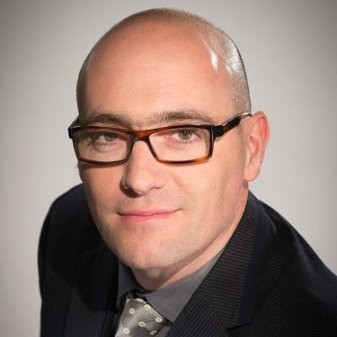 Buildrz's renderings are comprehensive and user-friendly: they provide multiple variables (urban forms, profitability, land costs, etc.) for concrete discussions and to drive positive change for everyone's benefit. It's a valuable tool for facilitating meaningful discussions.
Guillaume Terraillot
Deputy Director General
#Public Authority
Through the collective expertise shared on Buildrz, we can identify the most sustainable and ambitious option for each project.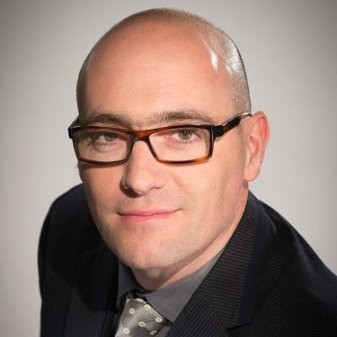 Yves Dubalen
Architect
#Public Authority
The tool enables observation of the impacts of regulatory changes and facilitates streamlined discussions with stakeholders holding diverse interests
Caroline Valdes
Head of Urban Projects
#Public Authority
I ensure a response to any inquiry from the elected official by 12:05, regardless of the question raised at 12:03.
Antoine Delaire
Founding Architect at DGM & Associés
#Architect
With Buildrz, I can swiftly verify the compliance with all regulatory requirements, and the initial volumetric approach facilitates efficient advancement in project studies. I allocate my time exclusively to projects that hold substantial value!