For Property Developers
The 360 platform which assist you from prospecting to committee
Identify
more high potential sites and design innovative projects
Collaborate
easily with all stakeholders from the early stages of your project
Negotiate
and make the best decisions thanks to datas and AI
Organize
your activities, streamline management, and improve your outcomes
Achieve more high quality projects in a demanding context

An assistant to boost you from prospecting to committees, lightening your workload and bring more virtuous projects to life
Detect more site than your competitors
Use data to identify more high potential sites

Apply your own prospecting criteria

Contact more property owners, more accurately
Save up to 1 day per prospected city
Get all the information you need quickly
Review regulatory summaries at a glance

Free yourself from regulatory monitoring

Test and anticipate rule changes
Avoid up to 10 versions of your project by avoiding regulatory oversights.
Make informed decisions with market datas
Retrieve key datas to assess the attractiveness of your area

Gain a clear idea of your project's potential

Build a reliable and convincing commercial pitch
Validate the value of a site in less than 1 hour and make your time more efficient
Design the most virtuous and profitable project
Obtain the best capacity analysis and maximize the value of each site

Create capacity analyses that are 100% compliant with the Urban Development Plan

Anticipate risks, costs, and project yourself into the heart of the project
Outpace competitors by producing a full project analysis in less than 30 minutes.
Support your arguments with qualitative informations
Be a pioneer in design

Highlight the qualities of your project with environmental metrics

Adapt each project to its urban challenges
Share the right information and increase by 50% the projects that reach the Engagement Committee
Empower your teams to design the best project
Enhance site sourcing thanks to market monitoring

Modify, comment, validate and support project success

Co-create quality sales pitch with accurate datas
Save 8 days per month for each team member in project management.
Efficiently manage teams with reporting
Set and share prospecting objectives

Track goal achievement through reporting

Allocate opportunities to developers and optimize their productivity
Manage twice as many projects and keep the control.
Structure decision-making in the Engagement Committee with deliverables
Make the right decisions thanks to datas

Download the full project summary in 1 click

Quickly highlight project weaknesses and strengths
Empower your decision-making with data
Manage internal and external collaboration
Ensure data and assumption reliability by sharing projects with the right stakeholders

Co-design the project with your architect in a single tool

Track changes and make your project progress
80% less back and forth email for each project.
Expand your field of action
Empower your teams and cover more territories

Quickly identify priority and high-potential cities

Build stronger connections with architects and local authorities
Prospect up to 4 times more cities with the same amount of time.
Frantz-Edouard de Penguilly
Buildrz is the best tool I have used to date. The AI-generated feasibility study is a significant advantage for any developer.
A rapid and comprehensive analysis of site constructability that aids in optimizing our interactions with property owners and public institutions.
Clément Ferrao
Development Director
#Property Developer
Buildrz empowers us to engage in tangible discussions with our management and property owners. We possess a visual representation and a comprehensive market and site analysis, enabling us to immerse ourselves in the heart of the project.
Maxime Dumant
Development Officer
#Property Developer
Buildrz enables sourcing of additional sites, leading to enhanced opportunity management through consolidation of all information within a single tool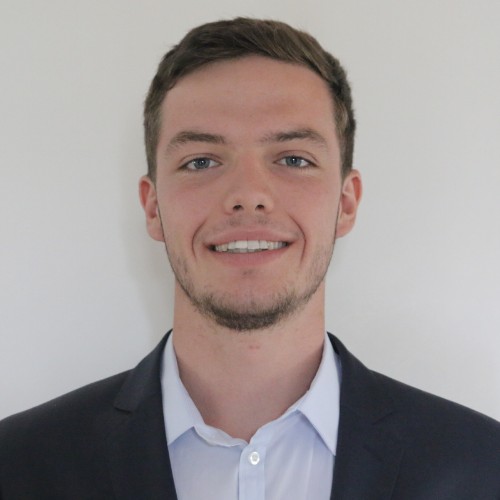 Théo Charrade
RSE & Innovation Department
#Property Developer
The capacity studies generated within just 5 minutes closely match what an architect could produce over several days.
Manuel Silva
Development Director
#Property Developer
Buildrz delivers a level of precision in project design that not only enhances project reliability but also lends credibility to our proposals when engaging with property owners.